P.L. Construction Group News
Dormer Extension - Moseley, Birmingham
Project Scope
Last year we worked on a property in Moseley for a client who was delighted with the work we had produced there. Not only was the client pleased with what they saw, but their neighbour was too, and asked us to come and look at a project they were considering for their dormer bungalow.
Project Detail
The bungalow in question had a dormer already, but the client wanted to extend this dormer to include a family bathroom and an ensuite for their bedroom. We were more than experienced to undertake the whole project for them, not only the roofing, as we operate under the larger Phil Lester Construction Group with years of experience in the full range of trades. We have a trusted team of employees, plus expert tried and tested contractors to deliver any additional needs. For more information please visit our sister sites Phil.build and All Year Lawns. 
As we began work on the dormer, it became apparent that there was some issue with leaks running between this property and the party wall so as part of the extension project, we ensures that both properties were watertight. The tiled roof of the bungalow had to join the new flat roof of the extended dormer. So to ensure a neat and watertight finish, we lifted the first two rows tiles, laid the rubber from the new flat roof underneath and then relaid the tiles on top.
The client was not only delighted with the finished product but also the professional and friendly way we conduct ourselves on site. Since our inception, almost 100% of our work has come from recommendation which we are extremely proud of. We treat every clients home with the utmost care and respect and like to leave a project knowing that we've done the very best job they could hope for.
If you're looking for a reliable and professional supplier to fix your leaky roof, lay a new flat roof or extend a dormer in Birmingham like this particular client... we would love to hear from you. Give Phil a call on 07927 775458 or send an email to contact@greenandrubberroofs.com and we will gladly have a chat through your requirements and provide a free, no obligation quote.
Before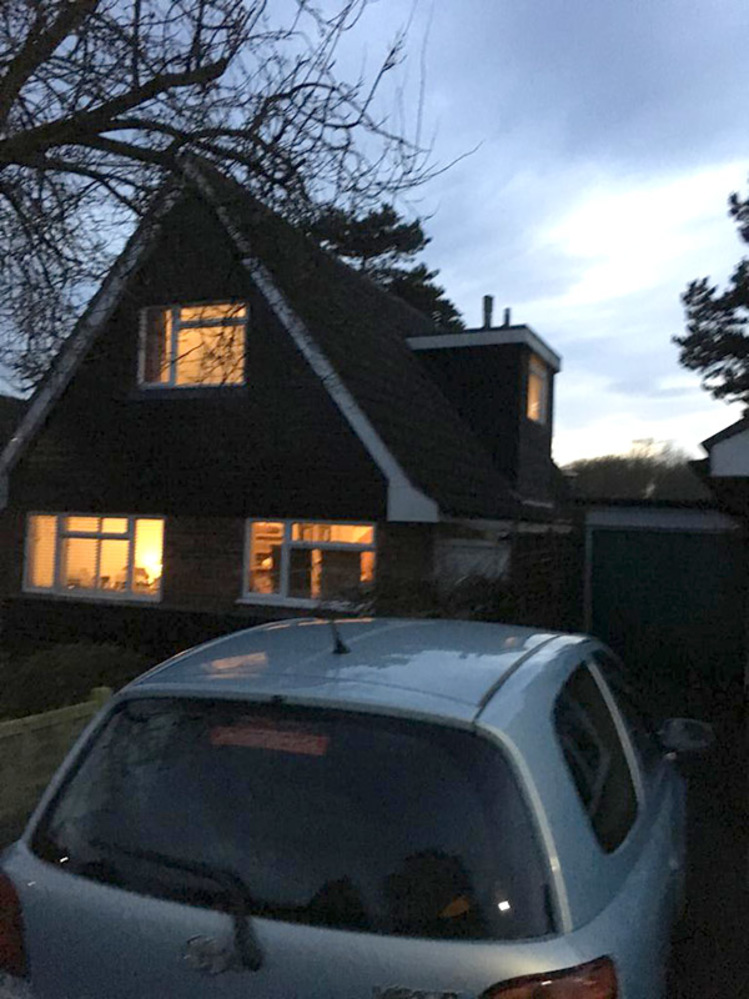 After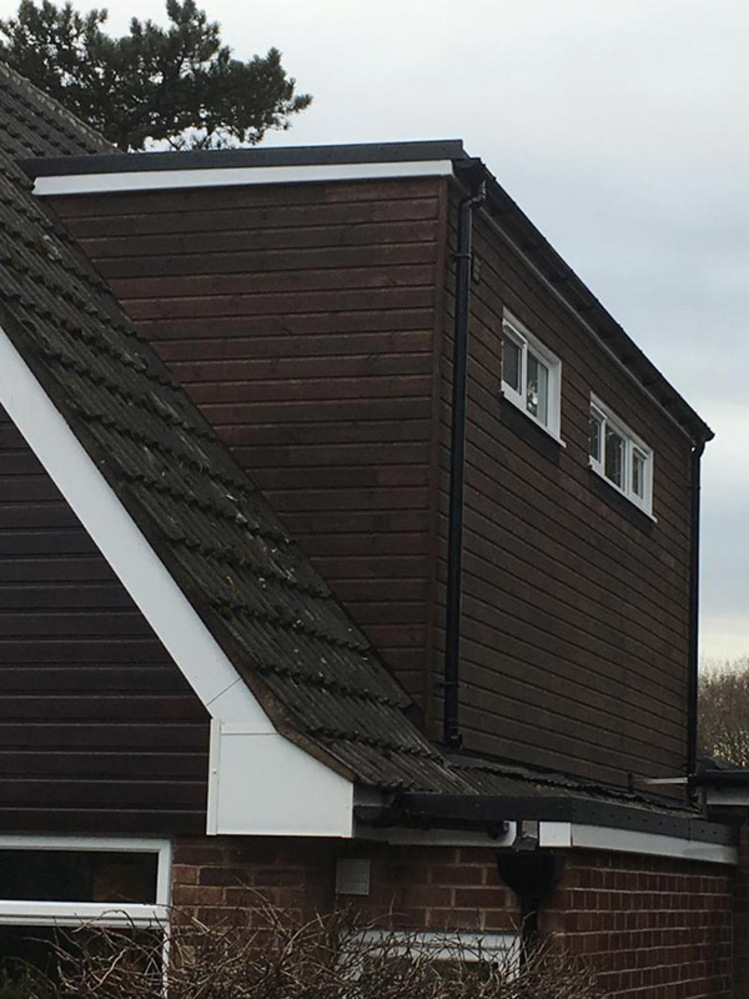 During